nacmyanmar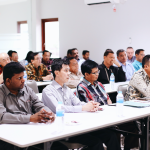 Once a year, All Apostles, national rectors as well as administrative officers gathered for the annual NAC SEAsia meeting. This year they gathered during last weekend from 17-19 January 2020 in Jakarta. Country specific dialogues and deliberations of spiritual topics from the desk of Chief Apostle as well planning and strategic issues were on the agenda. Continue reading →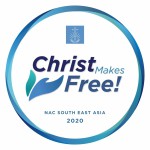 Chief Apostle J.L. Schneider addresses all new apostolic Christians worldwide with a New Year's message.   Click for the video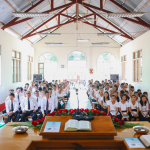 With great longing heart and expectation, children of God in Kalaymyo welcomes Chief Apostle Jean-Luc Schneider and his entourage for a historical divine service in Laying Suh congregation, Kalaymyo on Wednesay, 30 October 2019. This was the first time ever a Chief Apostle visit in this region. Continue reading →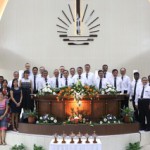 During this weekend from 12 to 14 January 2019, the Apostles as well as national rectors, and administrative executives gathered in Jakarta to attend the Annual Convention of the NAC Southeast Asia and discuss a number of topics including the implementation of the concept of ministry and preparation for IYC 2019 in Düsseldorf. Continue reading →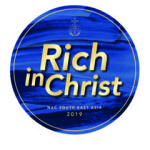 The Chief Apostle addresses the faithful world-wide with a personal New Year's address. "Rich in Christ" is the motto for the year 2019 and the message of our Chief Apostle explores the wealth we have received through our faith in Jesus Christ. It is a wealth that we both treasure and share with our neighbour in word and deed. HAPPY NEW YEAR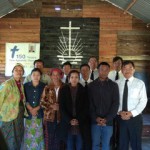 The recently ordained Apostle, Samuel Tansahtikno, (Philippines) visited Myanmar from 3-10 Dec. a country he served as Bishop for quite some years now. His focus was on Northern part of Myanmar where most children of God live. Due to flight cancelation, he conducted the first Divine Service however in Yangon. before proceeding to the congregations in Chin State a mountainous and this time of the year, a very cold area. Continue reading →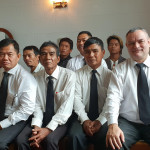 Joyful Congregations were receiving Ap.Wolf on his visit from10.-15.May. The visit started in Yangon Congregation and 2 Souls received the sacrament of Holy Sealing.The next place was reached in Kalaw, a small Town at the border to the chin state. Continue reading →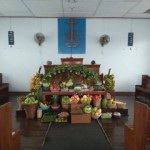 As a every year on first Sunday October, the New Apostolic Church Myanmar celebrated its Thanksgiving. Nation wide the altars were decorated with the produce from the field commemorating gratitude for the daily bred we ask from God for each other in the Lord's prayer. Continue reading →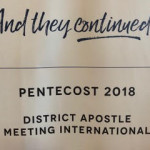 The District Apostles from all over the world gathered in Washington DC for their first annual meeting. Their wives visited a charity organization, also the Bible Museum and engaged in a discussion on the early church.
After intensive deliberations during 2 days they made a short sightseeing tour visiting Arlington cemetery, the Lincoln Memorial and the Vietnam Veterans Memorial. An exhibition on various NAC programs rounded the program up. Continue reading →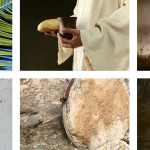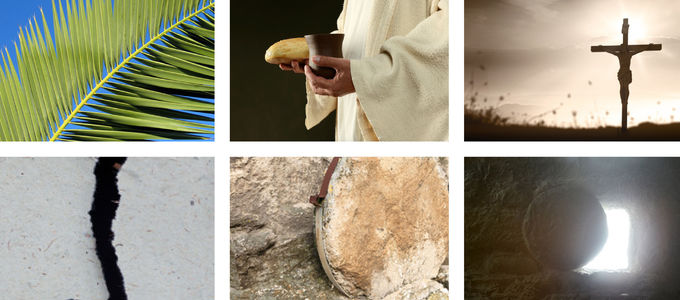 The events between Palm Sunday and Easter are full of suspense: a man is betrayed, scorned, accused, arrested, and killed. Jesus goes through hell and reaches heaven. A timeline from the Gospel of Mark.
Palm Sunday
It all begins on Palm Sunday, the Sunday before Easter. People are standing at the side of the road cheering Jesus Christ as He rides into Jerusalem on a donkey. It is a moving sight. Solemn. Festive. Loud. This is something people do not see every day. They acclaim their king, throw Him kisses, stretch their arms out to Him, and are full of good thoughts for Him. He is considered a miracle worker, a good preacher. He is one of them, a man of authority. Jesus lets them be. He knows that His hour has come. He spends the night with His friends in Bethany. He wants to rest. Bethany is a place where He finds peace and quiet before the storm.